I'm not sure it matters one way or the other, Christmas that is.  If you celebrate the birth of Christ – on Christmas – all I can say is "Go for it!"  I hate the insanity that rolls in with the holiday season, some people are depressed while others are stressed, a few are happy but I'd put that in the under 10 category.
The belief that you have to give someone something other than a hug or your blessings of peace and happiness on this one day is just bull shit.  If you're giving from the heart, rather than your pocket, you're giving 365 days a year and that is how it should be.
Wishing all readers and the ROW happy holidays and happy, happy, the rest of the year too.
A friend of mine shared this on Facebook.  I love it!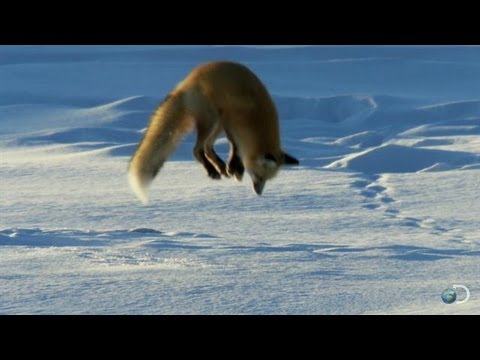 Check out the latest moon shots here in the desert over the last few nights. The two in the middle are taken with a pine tree as part of the landscape, one on the left, one on the right.
My latest The View from the Box is up. Ain't it fun?  Yes, it is.  I could fill pages of PokerWorks for years with the blog posts — and my introduction as I put them up. I'll keep up the good work and see how far it goes.
So….Rounders 2 is supposed to be in the works. I've never met a poker movie I liked.  That being said, I've liked some of the documentaries but as far as actual movies go, they never seem to get close to the real meat of what poker is all about.  If I had never played poker, I might have liked Rounders.  That about says it all.
I find it interesting that close to 80% of the people I've talked to over the years were hooked on Rounders from the get-go and they think it's a great movie.  Yah…that crowd is the younger generation but still, it's interesting.  Many of them say that's the reason they got into poker to start with.
I got into poker because…well…because.  Some of that is written here in these pages.  I didn't just get into it, I climbed the highest mountain close to the poker pit and ran as fast as I could to propel myself out into the middle of the poker pit as I dove head first.  It worked.  I'm still in it after all of these years.
I'm planning on a poker playing trip into Vegas with Marie after the New Year. Of course it will be a low limit jam fest, those are my favorite games.  Perhaps one day I'll even manage to climb out of one of those with more money than I bought in for.  But if not, at least the price of admission is set by me and I can easily measure the entertainment value to see if I paid too high a price.  Tee hee!
I'm out for the night, still working on some PW's stuff and have plans to watch the next episode of Fringe later tonight.  I love Fringe.  Every time something strange or coincidental happens to me, I tell my son 'it's a Fringe event' and of course he never agrees.
G'nite.